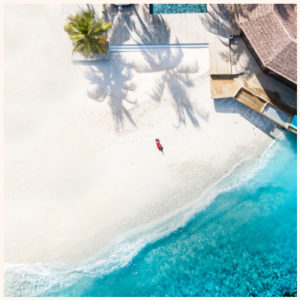 Insurance solutions and risk
management programs for hotels,
resorts, and hotel management
companies

11 years of industry-leading insurance solutions

Products customized for specific industries

Tailored coverage and risk management tools

Responsive underwriting and exceptional service

Available exclusively through insurance agents and brokers
Four and Five Star Premier Hotels
Four and Five Star hotels are noted for their upscale quality, extraordinary comfort and flawless guest services in a luxury state-of-the-art facility. The hotels offer an array of services including premium dining options and personalized services for their guests.
Full Service Franchise Hotels
Full Service Franchise Hotels offer guest services and amenities including sit down restaurants, lounge facilities, fitness centers, spas and meeting spaces.
Luxury Boutique hotels offer a personalized experience while providing unique accommodations that are tailored to their location.
Condo Hotels include individually owned condominium units. All, or some, of the units are rented to the public and operated by the hotel management.
Resorts offer an array of amenities, typically including entertainment and recreational activities. The hotel is frequently a central feature of the resort with amenities including restaurants, spa and shopping.
Hotel Management Companies
Hotel Management Companies handle the day-to-day operations of the hotels which are often owned by a separate entity. These operations can include staffing, payroll and marketing. SUITELIFE caters to management companies that operate high-end or full-service hotels, boutique hotels, and resorts.
Proud members and supporters of: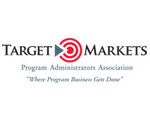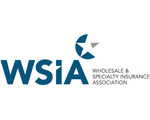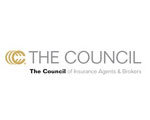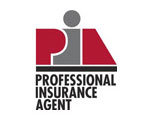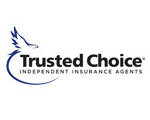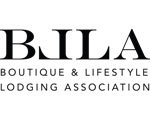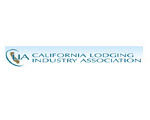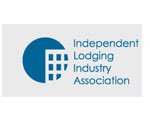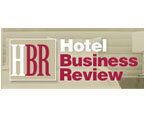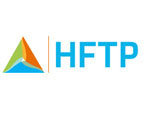 Helping hotels manage the risks of contactless guest technology
Why the Hospitality Industry's Revival Creates New Challenges in 2022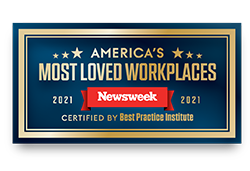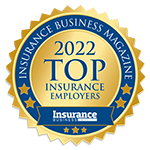 Risk Management Hotline – 24/7 Assistance:
If you have an after hour emergency or need assistance, call 610.989.2747

SUBSCRIBE TO SUITELIFE NEWS