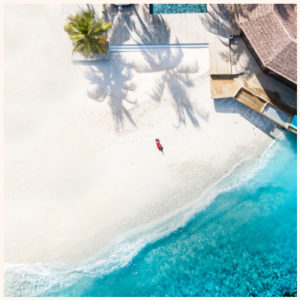 Insurance solutions and risk
management programs for hotels,
resorts, and hotel management
companies

11 years of industry-leading insurance solutions

Products customized for specific industries

Tailored coverage and risk management tools

Responsive underwriting and exceptional service

Available exclusively through insurance agents and brokers
The SUITELIFE Program provides all lines of coverage specifically for Boutique Hotels & Independent Hotels, Premier Hotels, Franchise Full Service Hotels, Resorts, Hotel Management Companies and Condo Hotels & Apartels.
The Franchise Hotel Program provides insurance solutions for Full Service Hotels and Limited Service Hotels including exterior and interior doors.
Hotel Alternative Markets
Hotel Alternative Markets provides coverage for Distinguished Inns and Bed & Breakfast, Single Location Independent Hotels (Non-Franchise), Hunting & Fishing Lodges (including PC 8, 9, & 10), Certain Coastal Locations, Hard-To-Place Hotel Accounts, Workers' Compensation.
Proud members and supporters of: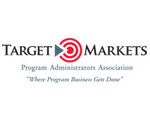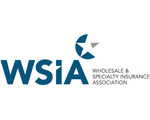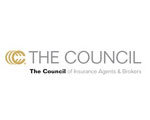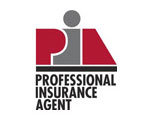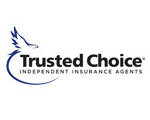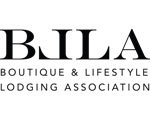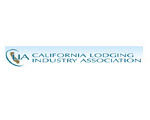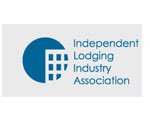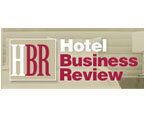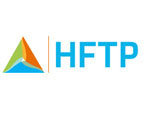 Helping hotels manage the risks of contactless guest technology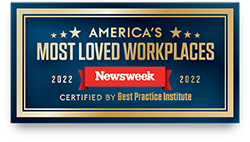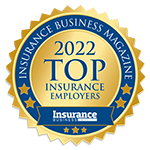 Risk Management Hotline – 24/7 Assistance:
If you have an after hour emergency or need assistance, call 610.989.2747

SUBSCRIBE TO SUITELIFE NEWS